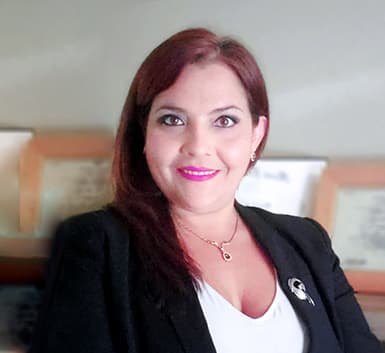 Maria D. Triminio
Paralegal
Maria D. Triminio is a Florida Registered Paralegal in the firm's Consumer Litigation Group. Maria focuses on litigation, arbitration and investigations within the Fair Debt Consumer Protection Act, Fair Credit Reporting Act and other Complex Civil Disputes.
Maria has spent part of her career in Polk, Miami-Dade and Broward County, Florida where she acquired knowledge in consumer debt defense claims, risk prevention, data protection, and ID Theft investigations since 2008. Maria manages the Consumer Litigation Group files and is experienced in case management and communicating with clients in preparation of dispute letters, hearings, depositions, mediation, trial and settlement negotiations.
Maria's other passions are to assist others, grow vegetables in her garden and travel to different places. Maria lives within the Orange Groves in a small town called Frostproof in Polk County, Florida. She lives with her children and her two dogs in rural central Florida.